The skin you're in is the best accessory we have,ladies!
As the temps soar outside and tempers flare, your skin thirsts for true hydration.
The water you drink has everything to do with the condition of your body"s largest organ, your skin. 
True hydration occurs at the cellular level and works outward. Here are a few signs that show you're dehydrated:
1.Increased thirst
2.Dry mouth
3.Extra tiredness or sleepiness
4.Urine is low volume and extra yellow in color
5.Headache
6.Dry Skin
7.Dizziness
8.Few or no tears
Remember not to wait until you feel thirsty to drink, by then, you're already dehydrated. So drink up that water! In the next few posts I'm going to talk about the BEST possible water for you!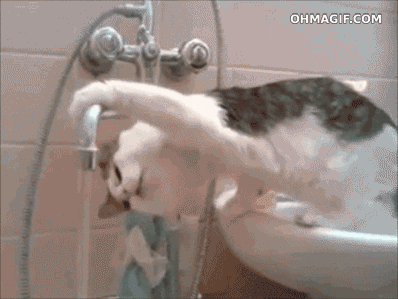 Please reload
I'm busy working on my blog posts. Watch this space!
Please reload